A new type of battery is pushing everything we thought we knew about energy storage to the limits — the Quantum Glass Battery.
According to automotive insiders, consumers will soon be able to go 1,000 miles on a single charge.
Think about that for a moment…
That's nearly TRIPLE the distance of the best-performing electric cars on the market right now — and more than 8 TIMES farther than the average electric car…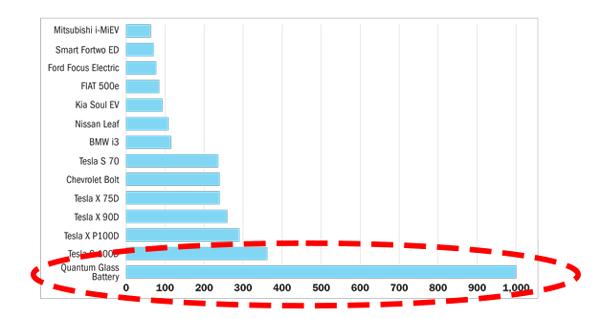 That means you could drive from New York City all the way down to Daytona Beach, Florida, without stopping!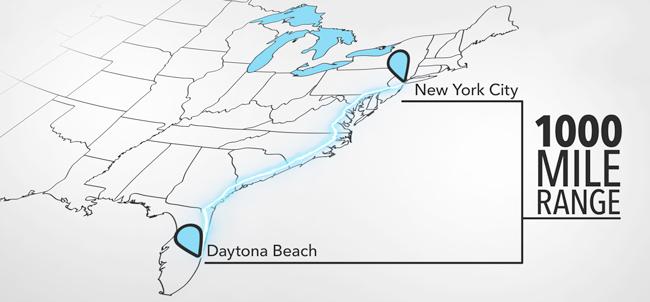 A 1,000-mile range clobbers even the most fuel-efficient gas vehicles on the road today!
In short, this tech is about to change EVERYTHING.